Take a look behind the scenes at the Salamander rehearsals
See below images and footage of members of the Australasian Dance Collective rehearsing for Salamander, choreographed by Maxine Doyle, in Es Devlin's transformative flooded labyrinth.
Photography by @jadeellisphotography
You do not want to miss out on this one-season-only exclusive at @northshorebrisbane. Opening next week at BrisFest, Salamander runs from 1-24 September.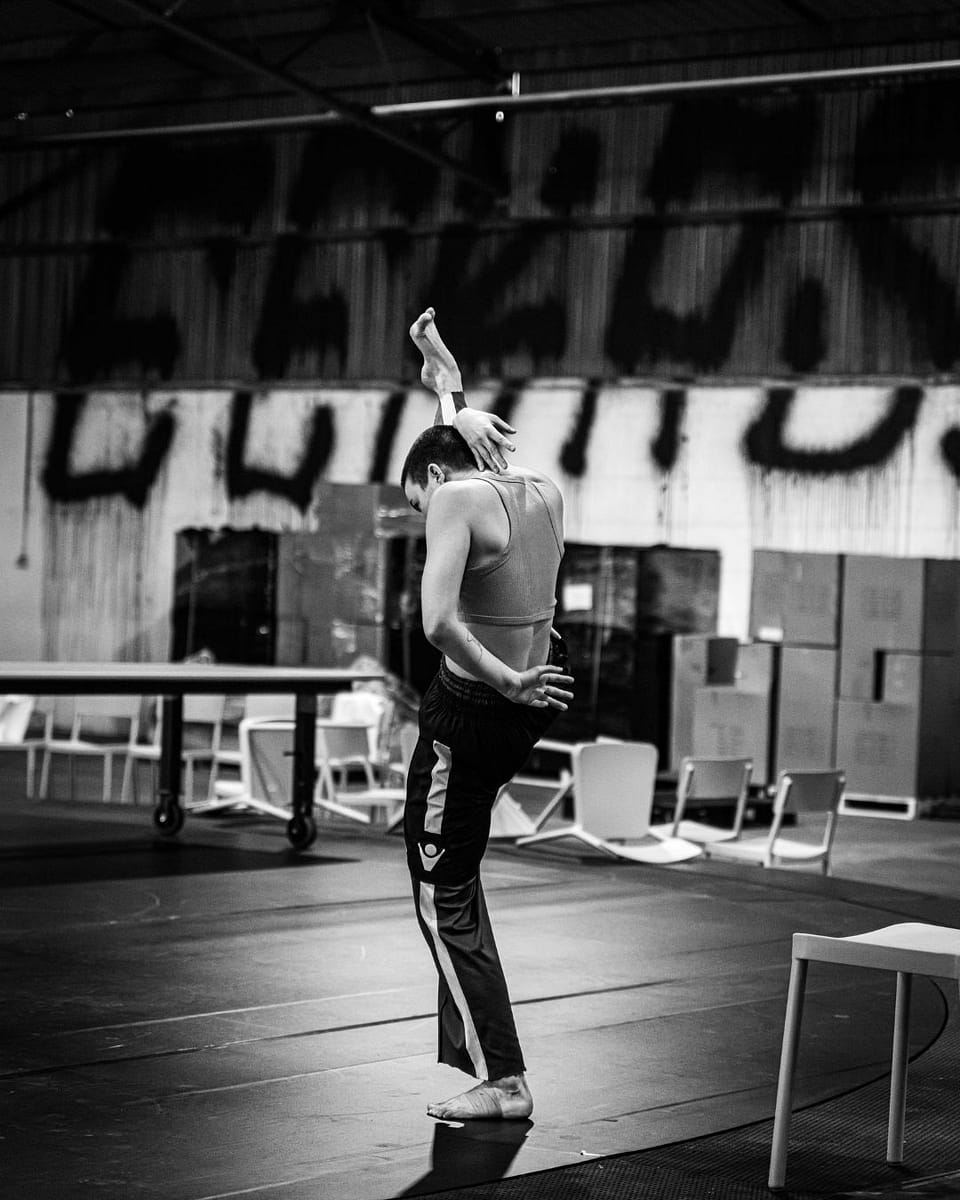 Salamander's immersive dream-like world is set to music by composer Rachael Dease.
Share this