Vision
In creation I work with extended movement improvisations where I use music to manipulate and direct the atmosphere. I spend hours creating playlists of music to use to provoke drama, dancing and a kind of theatrical chaos. I'm like a deejay playing the crowd.
I love creating from chaos although I think this offers a particular set of challenges to the performers when trying to discover both a physical and psychological logic. I need and trust them to make sense of things.
The studio becomes a partner and I think about it always as a kind of architectural site. I'm inspired by the dancers instincts and responses in the given moment and I am constantly investigating ways in which the dancing connects to narrative and intention. I try and work from an emotional place.
Dance and theatre for me is all about expression and observation. It's how I have managed to navigate my way through this world as a human being.
My drive is to create cinematic, physically driven work which interrogates and expresses the complexities of the human condition.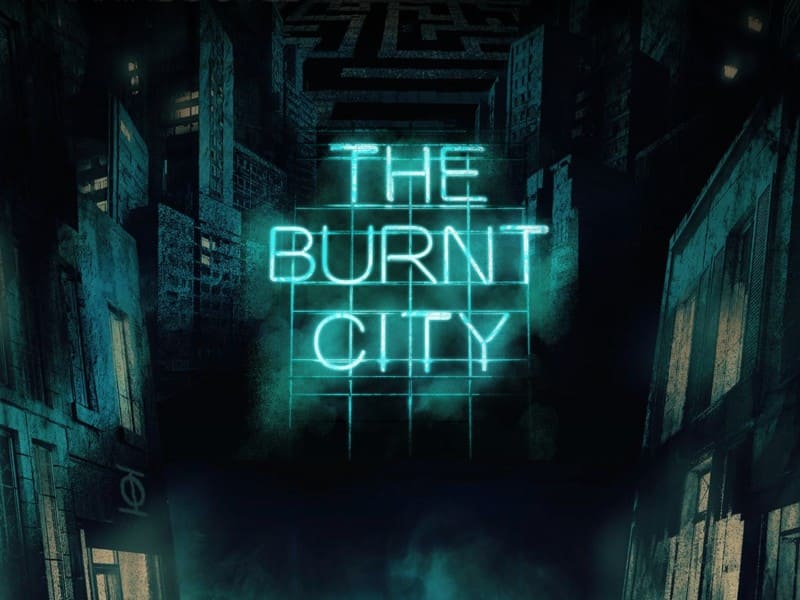 "An all-consuming vision of the siege of Troy" ★★★★★ (The Observer)
"Intoxicating – simply nothing else like it"
★★★★★ (The Stage)
"A spellbinding tale of gods and godlessness" ★★★★★ (West End Best Friend)
Booking until 24 September 2023 – find out more…
The McKinnon Hotel, Shanghai
Following productions in London, Boston and New York, Shanghai's Sleep No More tells Shakespeare's classic tragedy Macbeth through a darkly cinematic lens. Audiences move freely through the epic story, creating their own journeys through a film noir world.
Find out more…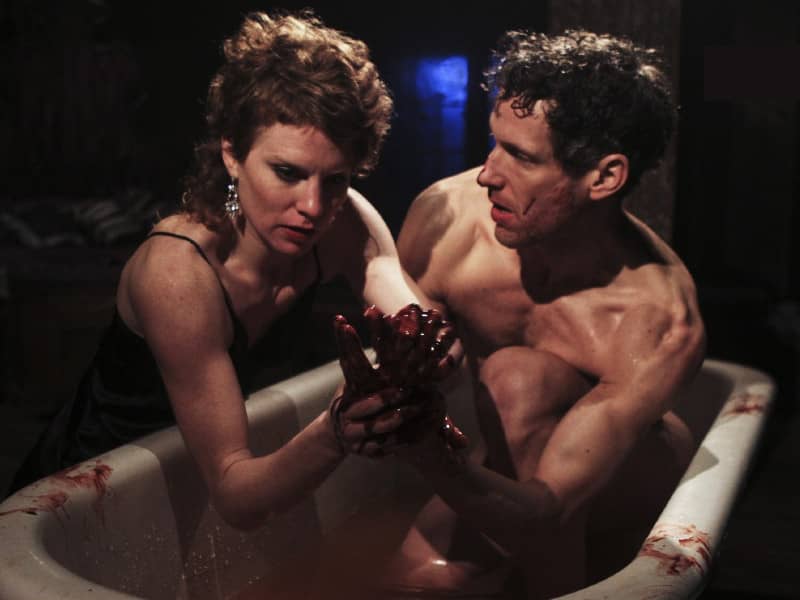 The McKittrick Hotel,NYC

"A merry macabre chase. A voyeur's delight. Messes with your head as thoroughly as any artificial stimulant. Spectacular!"
Ben Brantley, New York Times
Find out more…