I am delighted that Here Not Here co-created with Es Devlin, music by Rachael Dease, for GöteborgsOperans Danskompani is included in Es's first monographic book "An Atlas of Es Devlin" – published by Thames and Hudon.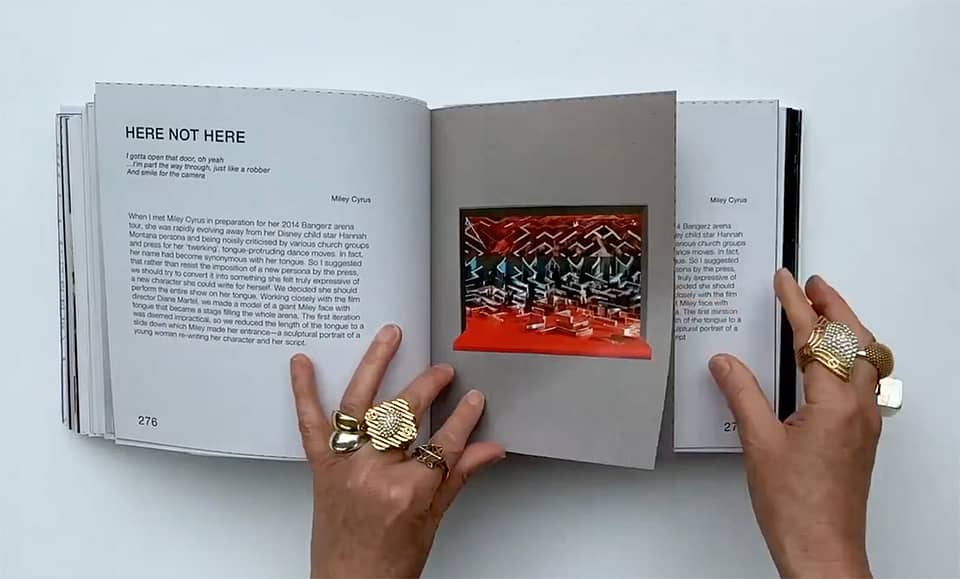 Es is in conversation about the book at Foyles, Victoria and Albert Museum and the Design Museum in the coming months.
Look at @esdevlin for details.
Share this